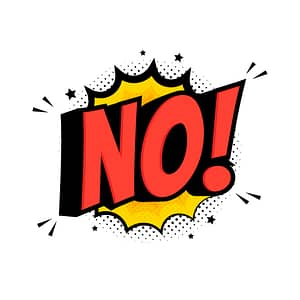 We are closing out your file now with us. If you did want our service, speak now or forever hold your peace. 
Don't give up on the holidays, or your lighting dreams. We have options. 
One of the biggest objections to our service is the cost. We get it, its just not cheap. That's why we have a DIY system that can allow you to install lights that look totally professional. 
Our design team can convert your estimate into a DIY system, and estimate all the components you will need to make it happen. FOR FREE
And we have excellent training videos we use to train our own teams, right on our website to help train you.